This is CZdirect 
Competitively priced health insurance that will make every wallet happy. But also excellent service and over 20 extra benefits. That's CZdirect, CZ's online health insurance.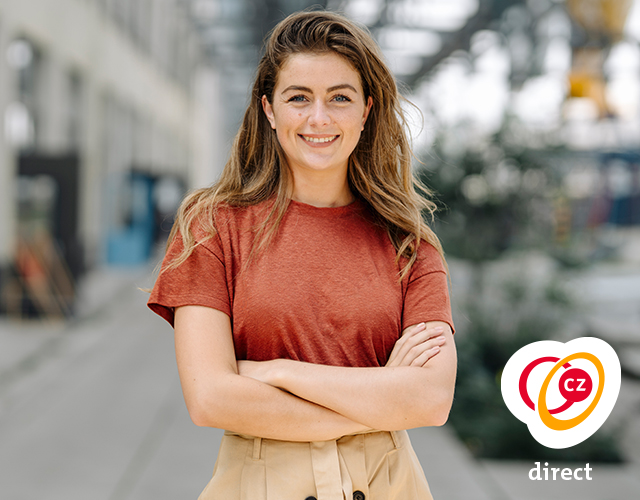 Find out if CZdirect is right for you
want to save on their health insurance
but also want CZ's tried and trusted service
want to manage their policy and healthcare online
only want cover for the most popular additional healthcare
are fine with going to a contracted healthcare provider
as long as they can go to any hospital in the Netherlands
Affordable with the advantages of CZ
CZdirect is part of CZ. With 1 general insurance policy, 5 additional insurance packages and 2 dental insurance packages, CZdirect makes health insurance easy to navigate.
The general insurance policy is also very straightforward. It provides 100% reimbursement when you go to a healthcare provider who has a contract with us and 65% when you go to a non-contracted healthcare provider.
The additional insurance packages cover only the most popular additional healthcare options, such as physiotherapy, glasses and dental check-ups. This is what keeps your premium down. Our additional insurance packages start from as little as €1.25 per month. And you still get CZ's excellent service and free extra benefits.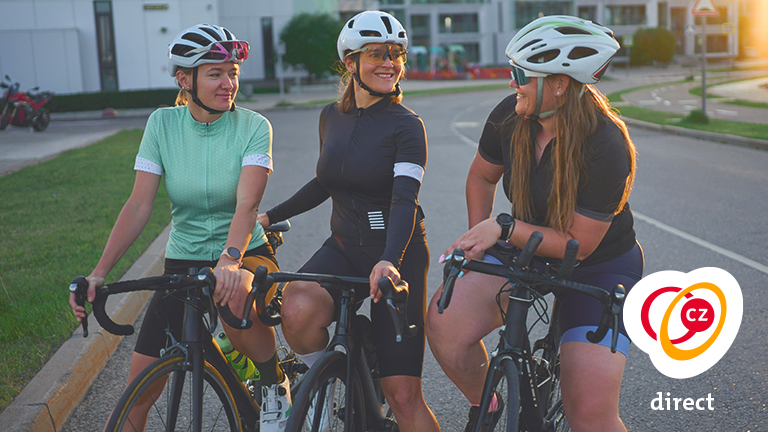 Additional insurance starting at €1.25
You can be well insured for unexpected costs for as little as €1.25 per month.
Here's what customers say on Independer
'CZdirect had the best value for money rating on Independer. I also had direct contact with CZ and the service was outstanding.' (Anonymous, 3 June 2021)
'I opted for CZdirect, it was all done online and the insurance card was delivered quickly. You get all the information about your policy online and it is good and conveniently arranged.' (Anonymous, 21 December 2020)
'The switch to CZdirect was arranged perfectly — quick, clear and easy. I'm really pleased with it. Great job.' (Anonymous, 13 December 2020)
Switching is easy
Switching really couldn't be any simpler: choose a package, check your premium, and submit your request. We'll take care of the rest. We'll even cancel your old policy for you. Does that sound good?
Choose your health insurance
We will cancel your current insurance policy
Online for maximum convenience
14-day cooling-off period
Frequently asked questions